Daniel has posted a great question on  the
Knowledge Forum Biology Curriculum: Human Evolution   Discussion View: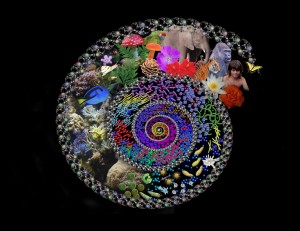 Q: What are the best examples in the world today that support the
theory of evolution?
I'm putting the challenge out there for you all.
This is a great opportunity to get back into Knowlege Forum with a topic at the heart of the biology curriculum.
Is the evidence all  from Biology? 

If you have forgotten how to log-in   to Knowledge Forum and build on a post we will be putting  up  a  link to refresher tutorial very soon but flick us an email in meantime and we'll get you in there right away.
PS When you get into the  Knowledge Forum – Biology Curriculum: Human Evolution View you are looking the build-on the post  titled 'Support' on the far right of the Discussion View.