Whether you are a new or returning student one thing you all have in common is the chance to be involved in the celebrations, events and information sessions that make up the University of Otago Orientation Week!  From attending the Convocation Ceremony – the official and formal welcome to all first year students, to making the most of the star-studded line up of performances, there are plenty of opportunities for you to immerse yourself into the Otago culture and surroundings and along the way meet some like minded people.
Student Village and Tent City

This year we are running a Student Village on campus alongside Tent City in the Museum Reserve from Monday the 17th February through until Wednesday the 19th.
Find out about all the services, support and other opportunities offered by the University including:
Staff from StudyLink will also be in attendance.
University Collegiate Sports Day
During orientation week first-year students from residential colleges, Uni Flats, and the Locals programme meet en masse in a collegiate sports day, complete with chants, flags and uniform t-shirts, to participate in a fun-filled afternoon of social sport.
This is the chance to cement newly formed friendships and get involved in some healthy competition. Sports include touch, netball, soccer and volleyball.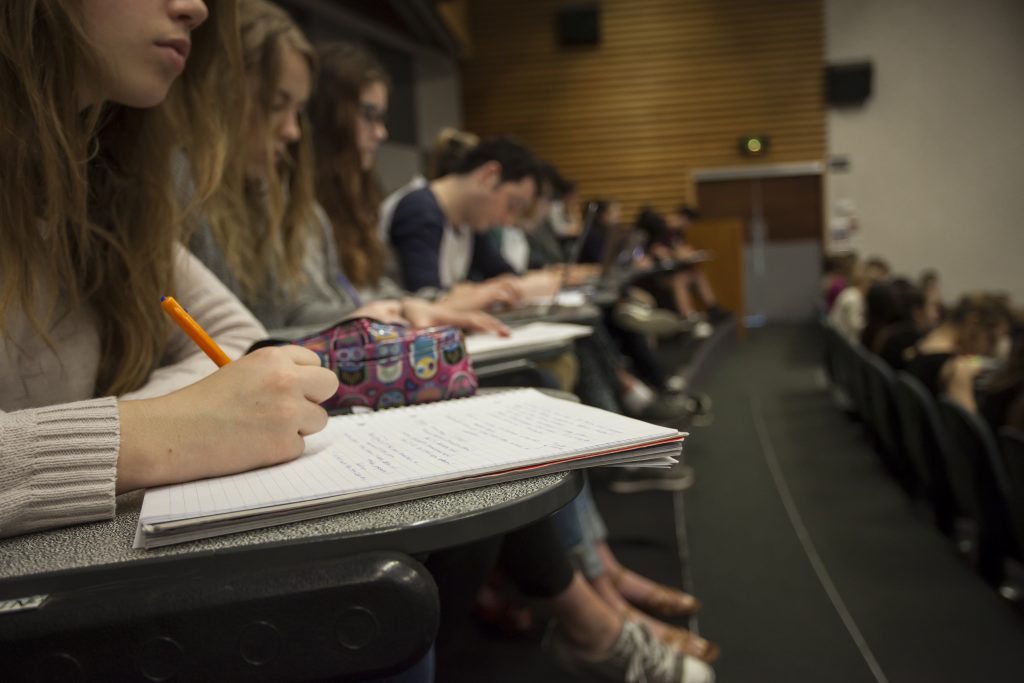 Need some tips on how to succeed at Otago?
Along with course advice available throughout the week, there are also other information sessions aimed at helping you understand what university academic standards and expectations are, and how you can succeed!  Including sessions on how to transition into university successfully,  points for international students on how to succeed academically at Otago, and if you are an international student don't miss our official welcome and lunch, on Wednesday the 19th February, the food and the kapa-haka performance are always a hit!  Plus we are always on the look out for student stories and if you're interested in sharing your story, being an ambassador for Otago, or featuring on the cover of one of our international publications, come and see the International Office booth at the expo and talk to us!
OUSA Clubs Day
OUSA has a crazy amount of opportunites for you to try something new, meet new people or perhaps get together with students who have also come here to study from your home country.  With over 160 affiliated clubs and societies on campus you really can't complain about a lack of options.   Head to Clubs Day on Thursday 20th February to find your fit!
Looking to be entertained?

If you're looking for pure adrenaline, big crowds and fun, there are a variety of events to choose from, including performances from big name DJ's and bands (the image above was taken at last year's orientation) at the Forsyth Barr Stadium, NZ's only covered stadium, and just a 5 minute walk from campus.  And as the picture below shows you, yes, the famous Toga Party still lives on.  And if you're a lover of food, don't miss the International Food Festival on Saturday the 22nd of February, a huge array of delectable delights from around the world are on offer for you to try.
So, what's our advice to you?  Get involved, try something new, literally be like a sponge and soak it all up.  There are so many choices for recreation, new experiences, study advice and general help available to you, and we like to think we are a friendly bunch of people so always ask if you're unsure!  Enjoy this special time in your life, as the text in the photo at the top of the blog says it's a "once in a lifetime experience."
Nicky Richardson is an International Marketing Coordinator at the University of Otago.