In today's world, more than ever before we require people who are trained in an interdisciplinary nature so that they can ask the hard questions like the title of this blog; "just because we can, does it mean we should?"  This kind of dilemma is one that people will increasingly face as science and technology continually allow us to achieve what was once deemed impossible.  The University of Otago has taken this into consideration and developed an interdisciplinary degree called the Bachelor of Arts and Science (BASc) and we're going to take a closer look at it in today's blog post.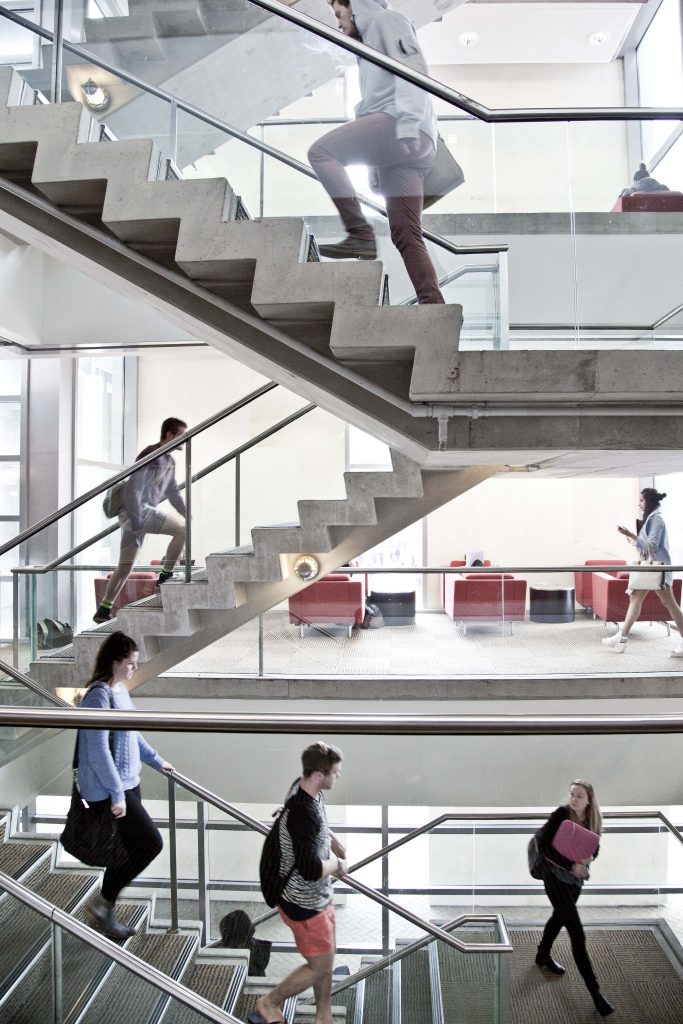 Humanities or Science?

Traditionally universities around the world have encouraged students to specialise in either science or the humanities.  There just hasn't been an option of being able to do both and quite frankly it is extremely limiting to those students who can do both.  Thankfully, Otago has always been very flexible when it comes to degree structure and students have long been able to include some humanities papers in their science degrees, and science papers in their arts degree.  They have also been able to do a double degree which would usually take five years, but now students at Otago have another option that mixes both disciplines with the BASc – it allows you to have a science or an applied science major and an arts major but it only takes four years.
Subject options
We have a reputation here at Otago of being very flexible when it comes to course choices and degree structure and if you're looking for a degree that offers a multitude of subject options then the BASc is definitely the one for you – there are about 1500 possible combinations of major subjects available so you really don't just have to fit into one box with this degree!
Well rounded individuals

One of the reasons the University of Otago has developed this degree is to give employers more of what they want – well rounded individuals who are not only educated in their chosen field, but as mentioned in the introductory paragraph individuals who can see the world from different views or paradigms.  Artificial intelligence, genetic manipulation, areas of study that are become increasingly advanced and potentially useful, but areas that are not without risk.  The world needs people that can understand the science of an issue but who are also aware of our very human nature and what we have learnt from our past experiences and mistakes.
Follow your passions
Whilst some degrees and programmes will ultimately place you directly into a job in a chosen field sometimes the best way to find your chosen career path is to follow your passions.  The BASc will allow you to do this, and as Associate Professor Lisa Ellis, Philosophy Lecturer and Bachelor of Arts and Science Adviser states:  "You are better prepared if you follow your passions and develop yourself intellectually…..you are much more attractive to an employer."
Nicky Richardson is an International Marketing Coordinator at the University of Otago. With degrees in music and marketing, she is a recent graduate of Otago herself – she loves Otago so much she ended up getting a job here!