Coming to live and study in Dunedin from China may initially seem like a total cultural and geographical shock, but Chinese people coming to Dunedin in the 21st century are following in the steps of their forefathers.  Dunedin has a long history and a growing connection with China and this is the focus of today's blog.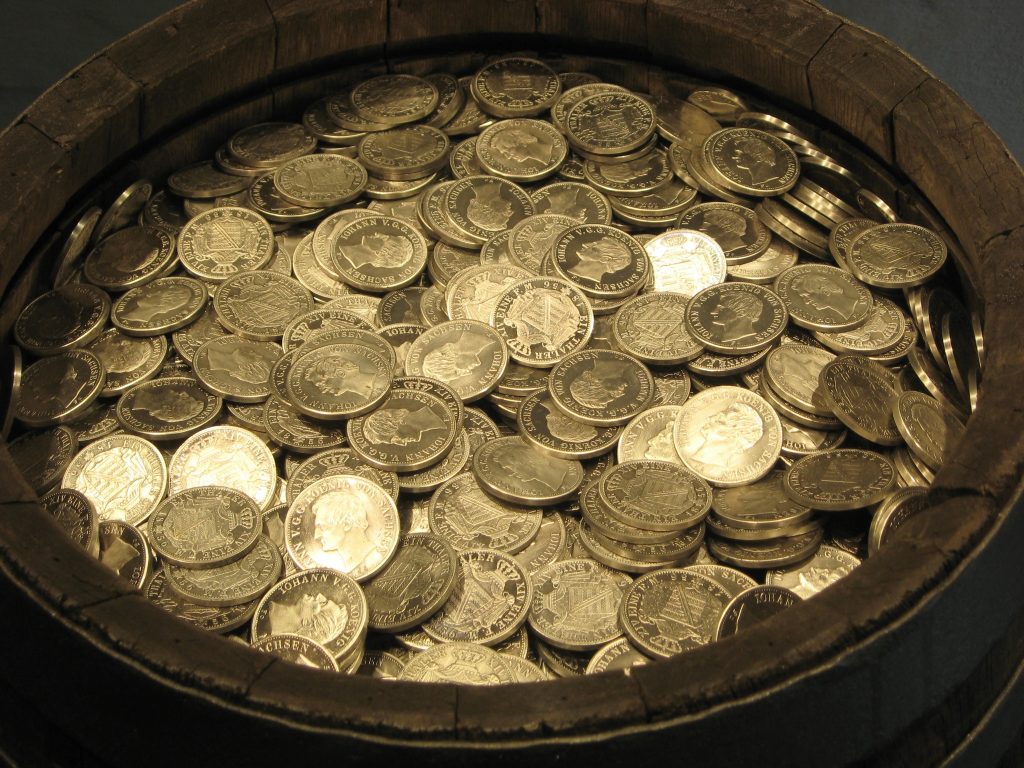 The Gold Rush
The first Chinese miners began arriving in the 1860's to the Otago Goldfields.  The gold rush had already hit Arrowtown when these early miners started to arrive, but by 1876 more than 4000 miners were carefully picking over previously abandoned prospects.
Early immigrants came from the Pearl River delta area in Guangdong province. Most (67%) were from Panyu county; the rest were from Siyi, Zengcheng, Dongguan and Zhongshan. These counties are located near the city of Guangzhou formerly known as Canton.
Dunedin Chamber of Commerce
The Otago Goldfields attracted the first group of organised Chinese migrant workers.  The Dunedin Chamber of Commerce (now the Otago Chamber of Commerce) recruited the workers when European miners left Otago to try their luck in the newly discovered West Coast goldfields.  By late 1869, over 2,000 Chinese men had come to the land they would call the 'New Gold Mountain.'
Many Chinese miners lived away from their European neighbours, without their families (who remained home in China) in extremely small, cramped and tiny cottages – no doubt a harsh existence during the freezing cold winters and scorching hot summers that Central Otago is renowned for.  For more information on early Chinese migrants visit Te Ara – The Encyclopedia of New Zealand.
A fresh start

Immigration rules in New Zealand became more liberal in 1987, and new waves of Chinese migrants once again came to 'New Gold Mountain,' as their ancestors named New Zealand.  Chinese migrants brought diverse skills and languages, and rich culture and traditions such as the lion dance and the lantern festival.
When the goldfields had been exhausted, many Chinese miners came to Dunedin to establish and run some of Otago's early businesses.  Their ancestors still call Dunedin home today.
A tale of two cities
In part due to the strong influence of Chinese in Otago's history, the involvement of the local Chinese population and the wish to establish trusted business and trade opportunities Dunedin became sister city to Shanghai in October 1994.
The relationship is a driver behind Project Shanghai, a partnership of Dunedin businesses, educational institutions, the Otago Chamber of Commerce and the Dunedin City Council which aims to develop a broad range of links between the two cities.
A Dunedin Shanghai Association formed shortly after the relationship was formalised. The Association plays a key role in introducing and facilitating business, cultural, education and sports links between Dunedin groups and their Shanghai counterparts. It also hosts and facilitates a wide range of visitors and delegations from Shanghai. This role is reciprocated by the City of Shanghai in terms of visits to Shanghai by Dunedin delegations.
The Dunedin Chinese Garden

Once the sister city bonds had been formally recognised, talk began in 1998 of creating an authentic, traditional Chinese garden in Dunedin to recognise the contributions of the first Chinese people who came to Otago during the 1860's and contributed so much both in commerce and culture over the years.
The Dunedin Chinese Garden's design and construction was supervised and influenced by an architect from the Shanghai Construction and Decoration Company and the Shanghai Museum.
The Garden was pre-fabricated and assembled in Shanghai on a site identical in size and shape to that in Dunedin, then dismantled and transported here where it was reconstructed by artisans and supervisors from Shanghai.
The Dunedin Chinese Garden was blessed in June 2008, in the presence of Prime Minister Helen Clark and Chinese ambassador Zhang Yuanyuan and opened to the public on 8 June 2008. Prime Minister Clark returned to officially open the garden in September 2008.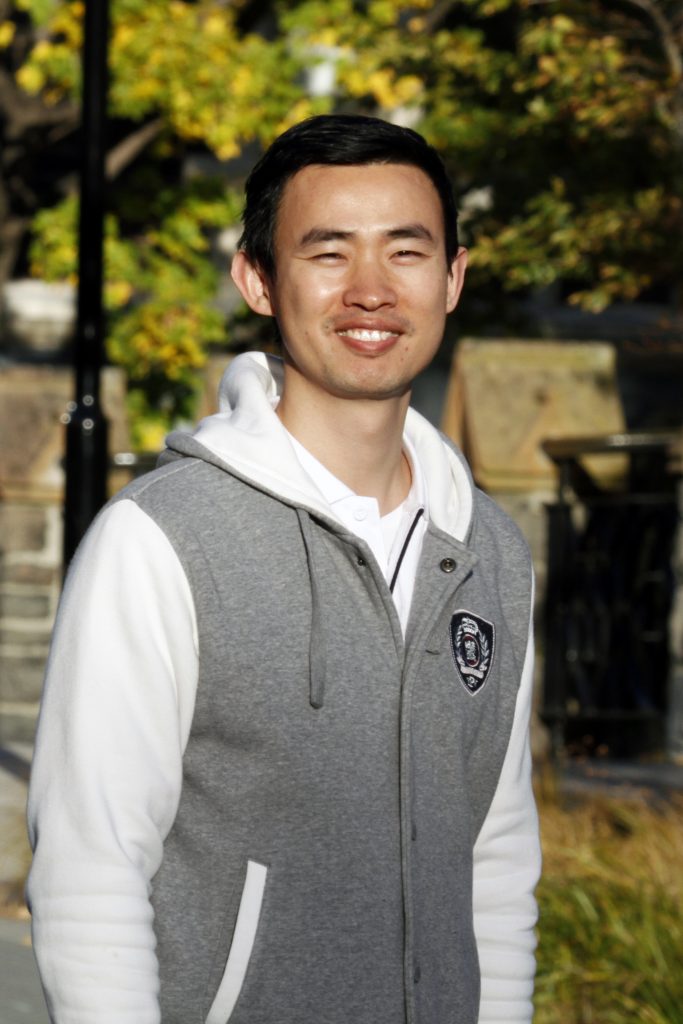 Studying at the University of Otago
So, whilst the connections between China and Dunedin are historical and current, I am not Chinese – therefore I cannot give my perception on what it is like to live and study in Dunedin as a Chinese student at the University of Otago.
We caught up with Mike (Huang) Junjing who is here studying for a Bachelor of Physiotherapy (BPhty)  to get his perspective as a Chinese student studying at the University of Otago and this video tells his story.
Take it away Mike…….
NB:  The introduction is spoken in Chinese with Chinese subtitles, but the rest of the video is spoken in English with Chinese subtitles.
Nicky Richardson is an International Marketing Coordinator at the University of Otago. With degrees in music and marketing, she is a recent graduate of Otago herself – she loves Otago so much she ended up getting a job here!