Dunedin is gaining a reputation for many things; wildlife, culture, food, street art, education and……..entrepreneurship. We caught up with chief story-teller and Marketing Manager of Startup Dunedin, Angus Pauley about what they do, and where Otago students can get involved.  He's very passionate about Dunedin and the start up community, so it comes as no surprise to us that this energetic and enthusiastic young man is one of our very  own University of Otago alumni!  Take it away Angus!

How to make Dunedin thrive
Every successful startup ecosystem has certain components which help it thrive. We look at successful startup ecosystems to see what we can recreate, improve and support to give Dunedin the same level of success.
What does Startup Dunedin do?
Startup Dunedin is a non-profit organization which coordinates the growth of the Dunedin startup ecosystem. We serve Dunedin based founders by providing the connections, resources and support they need to succeed. This includes initiatives we run, and connection to the initiatives other leaders drive in our city.
Students are a key component
Students are a key part of the startups in our city. They might become founders themselves through a programme like Audacious, or work in a startup as a consultant, intern or employee. Although only some students carry on with the ventures they start at University, all of them use the opportunities and entrepreneurial learning as a springboard for their career.  So, how can students get involved?
Audacious
Audacious is a programme for students who want to build the skills and confidence to make a positive impact – whether they're planning on working in a company, starting their own business or still figuring it out.
Each cohort runs semesterly and consists of a series workshops, culminating in a pitch evening for a cash prize. All the workshops are available online so students can choose to attend as many or as few as they like before pitching with their team at the final event.
Also, students have access to Dunedin's top business leaders who mentor and judge throughout the programme. This makes it an even more valuable experience, whether the participant wants to start their own startup, or move into employment.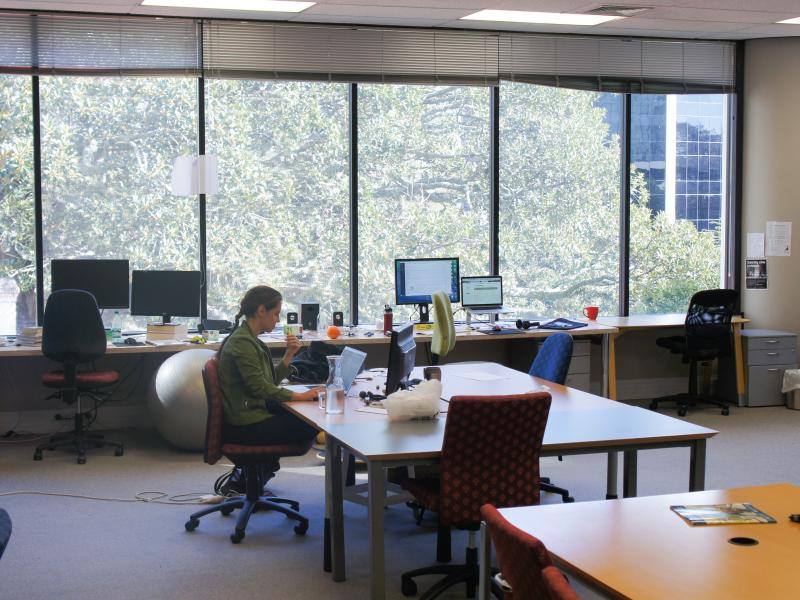 The Distiller
The Distiller is Startup Dunedin's early stage startup coworking space. It is located on campus next to the executive residence and overlooks the Leith river.
The Distiller provides desk space to early stage startups as well as all amenities including wi-fi and most importantly, coffee. Residents are encouraged to share their experiences as well as the office space. Sharing the good and bad means founders can move past their problems faster and learn from each other's mistakes.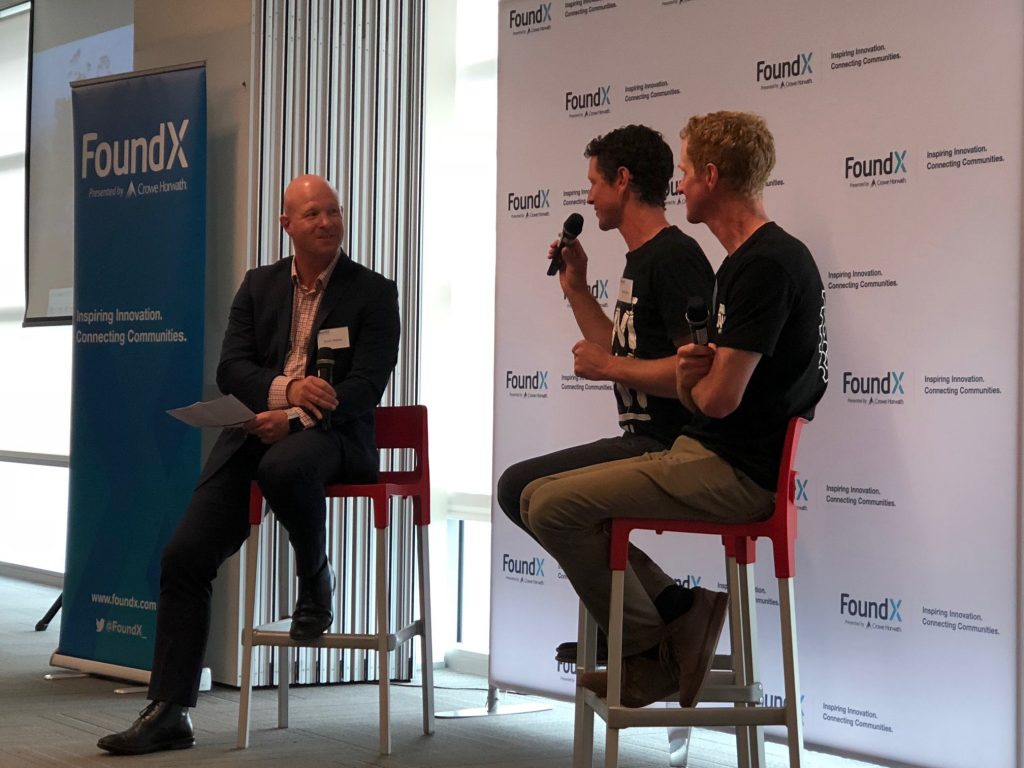 FoundX
FoundX is Dunedin's premier startup event. Investors, founders, business professionals, students and local government come together to listen to a fireside-style chat and hear pitches from Dunedin's emerging startups. The event livestream has an international audience and the evening provides a great networking opportunity with the local business community.
Startup Weekend
Startup Weekends are 54-hour long events where a range of people, including developers, designers, marketers, students, startup enthusiasts, come together to share ideas, build products and launch startups. Teams go from an idea scrawled on a napkin to a working prototype and even paying customers, all within a single weekend. Whether you're looking for a taste of entrepreneurship, professional development, to join a team long term, or just have some fun – Startup Weekend has something for everyone.
Thanks for explaining to us Angus what Startup Dunedin is all about – we may be a small city size wise in Dunedin, but we are mighty, and there is plenty of fresh thinking and creativity going on behind the scenes.  As our local council advertise 'Dunedin is NZ's best kept secret.'
Nicky Richardson is an International Marketing Coordinator at the University of Otago. With degrees in music and marketing, she is a recent graduate of Otago herself – she loves Otago so much she ended up getting a job here!