Electroanalytical Chemistry
This module provides fundamental understanding of electrochemical processes and techniques supporting a plethora of applications including biosensing, corrosion studies, and fuel cells. The module focuses on equilibrium and dynamic measurements, faradaic and non-faradaic processes, mass transport at electrode surface, and different types electrochemical measurements.
Textbooks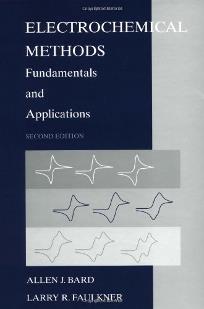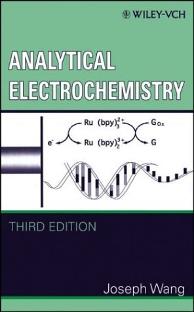 ---
---
Biosensors: modern and future approaches for medicinal diagnostics
This module discusses status quo of biosensors, their application in diagnostics, and main analytical techniques used for biosensor construction. The focus will be understanding the electrochemical and optical bases supporting the biosensor function including state-of-the-art surface functionalization, glucose sensing, immunosensors and plasmonic sensors.
Textbooks